Hands-on help.
Real revenue results.
The Revenue Accelerator helps B2B founders get to market and grow revenue by pairing you with a dedicated get-to-market expert and proven sales playbooks covering every step along your path to product-market fit.
Whether it's your first sale or you're ready to scale, we work closely with you to develop a customized get-to-market plan that is tailored to your specific needs and goals.
We then work together to execute that plan and deliver real revenue results.
"We credit The Revenue Accelerator as one of the success factors that helped attract and secure our Series A funding!"
– Jonathan Fishman, LeanLaw
"Thanks to The Revenue Accelerator, we landed 3 new contracts for over $100,000 of new revenue! We now have a repeatable sales process to acquire new customers!"
– Kara Mason, BrainSTEM
"Thanks to The Revenue Accelerator, we have more than doubled our YoY growth!"
– Roland Achenjang, C2 Keep
Find product-market fit faster
Curious about what we'll cover and how exactly we'll help you get-to-market? You can access 100% of our curriculum, playbooks and templates anytime.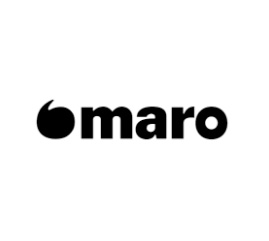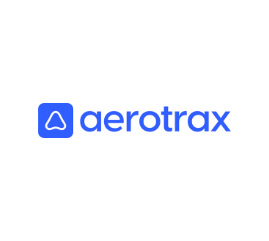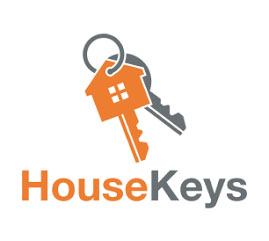 Raise Capital With Confidence
Traction speaks louder than words and pitch decks.
The Revenue Accelerator helps you attract investors because it helps you create exactly what investors are looking for: real revenue results and a tangible get-to-market strategy that scales with capital.
"As a seed stage venture investor, I've noticed that GrowthX founders are better prepared to go to market and explain the specific steps they are taking to find product-market fit and how our investment would accelerate that process."
– Omi Velasco, Graphite Ventures
First we help. Then we invest.
GrowthX Capital – our pre-seed and seed stage venture capital fund – relies on the investible insights and founder relationships from The Revenue Accelerator to source, select and earn investment opportunities.
The path to product-market fit is not meant to be traveled alone. Having a dedicated coach and proven sales playbooks takes the guesswork out of going to market.
We feel privileged to be a part of your journey, and we take that responsibility seriously.
Together we rise.
Rolling review process, with priority given to early applications
Don't Just Take Our Word For It
Hear from the founders themselves.
"Thanks to GrowthX, we achieved 250% growth and exceeded $2M of MRR!"
– Julius Nyanda, HouseKeys
All of your questions answered